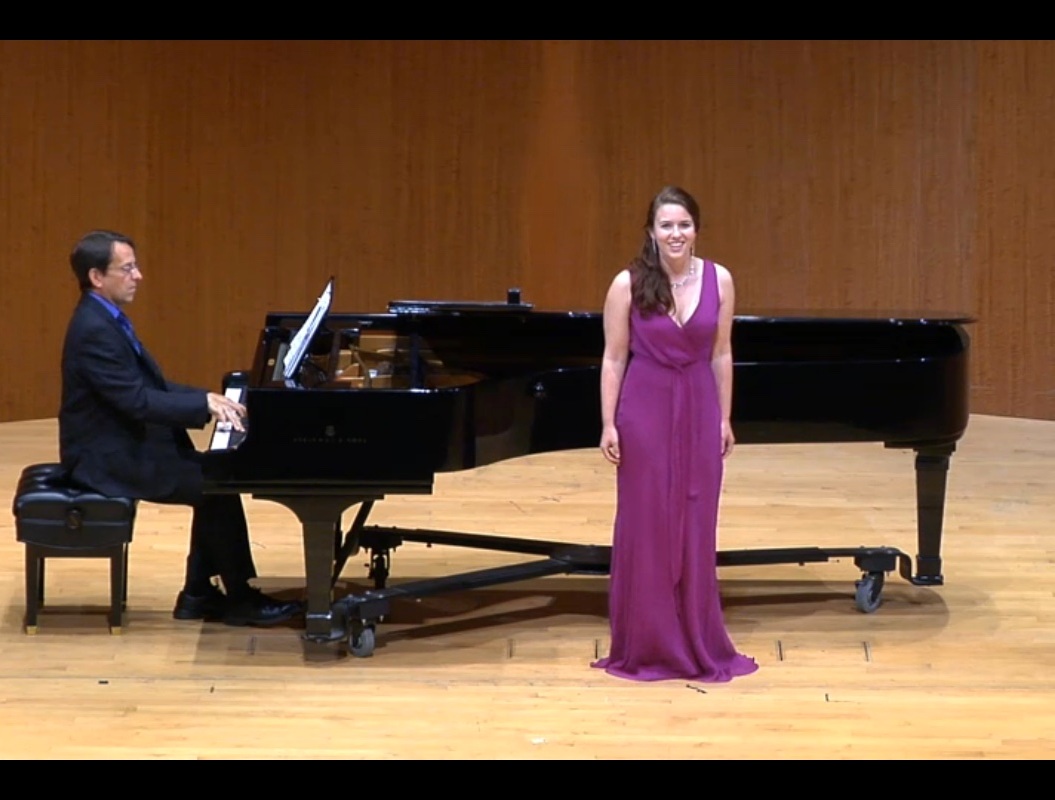 Now accepting new students!
Interested in voice lessons?
I am currently accepting students in the Chicago area. My vocal training is in western-style classical music but I am down to explore other realms of music with you! I have worked with students from 6-60 and specialize in transitioning teen girls through their voice changes and navigating the world between healthy choral singing (straight tone) and their vibrant burgeoning "big" voices! Please contact me below if you would like to learn more!
Please complete the form below